Menyebarkan cinta, berkongsi kebahagiaan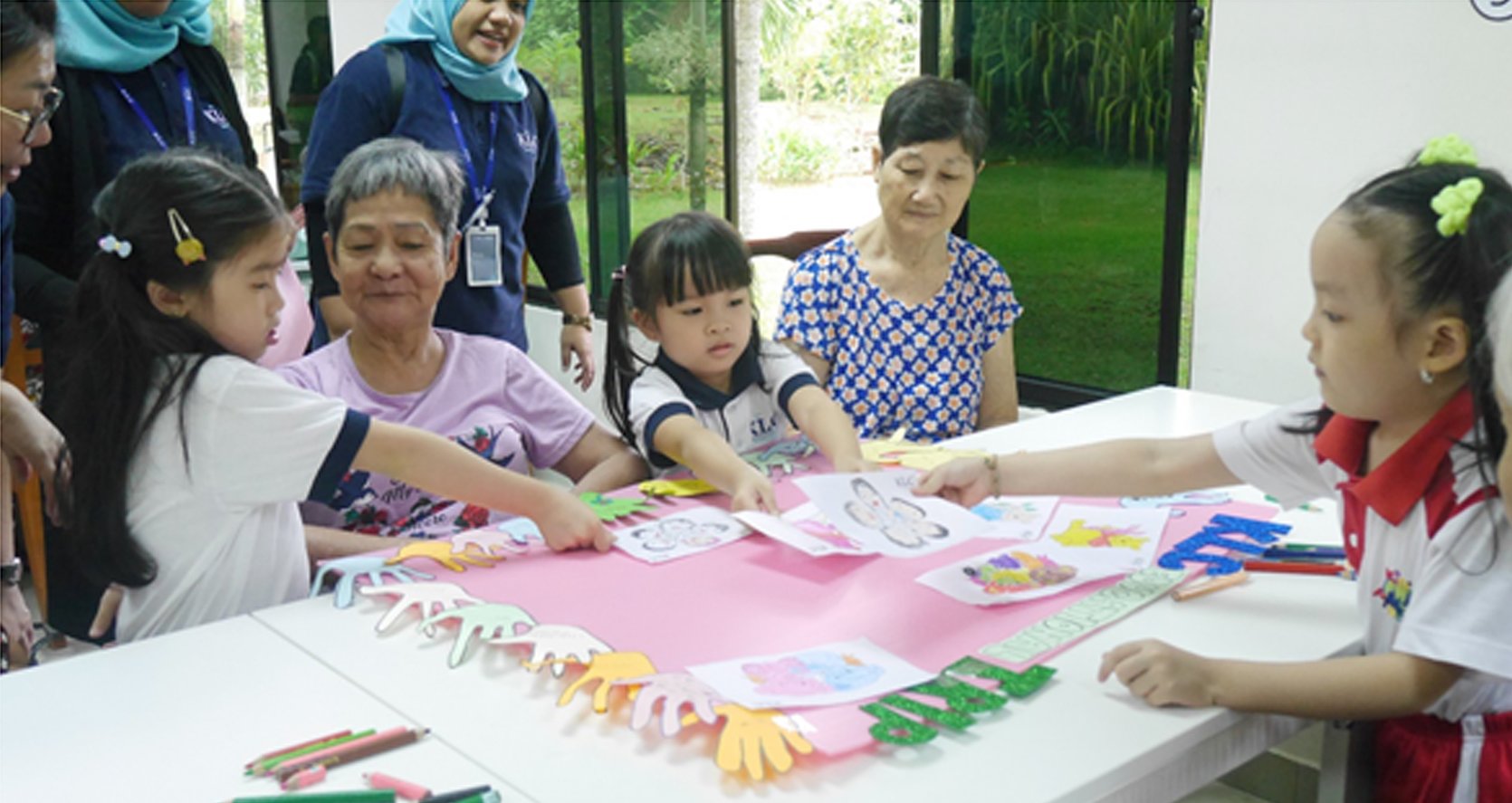 Pada 29 Jun, pelajar berusia 6 tahun dari KLC Pre-school melawat Hillville Aged Care Home di Ponderosa.
On June 29th, KLC Pre-school's 6-year-old students visited Hillville Aged Care Home in Ponderosa. In order to make this trip more meaningful, the children have prepared songs and dance performances and gifts in advance.
The whole process is very heart-warming. The children performed songs and dances for the elderly and handed over the gifts. Finally, they did made a card as a souvenir for the seniors there. KLC Kindergarten pays attention to the character development of the children. The trip to the home for the elderly allows the children to experience the virtues of "respecting the old" and "sharing". These children who act as the ambassadors of love puts a smile on the faces of the elderly. This meaningful day, for the elderly and children, is believed to be unforgettable.
KLC believes that fulfilling social obligations is part of life which includes the delivery of the correct values to every child. This trip to the elderly home is just to let KLC children play their love. spirit!