KLC Franchise at MIRF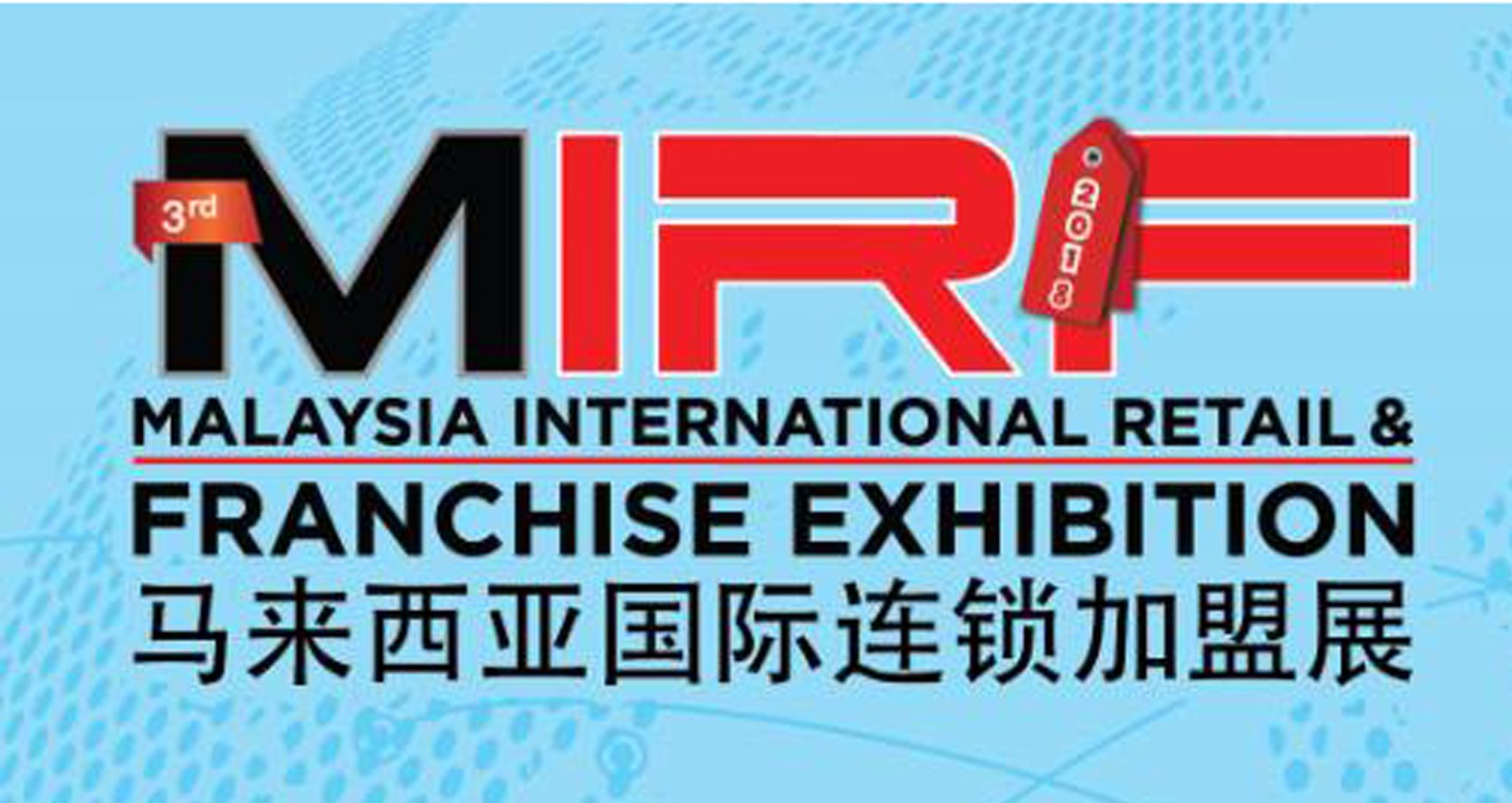 KLC will be having an exhibition at MIRF in KLCC
📣KLC Franchise Opportunity
📣
Ladies and gentleman of the world,
Do you have any thoughts of running your own business one day?
Here's something for your kind consideration:
Running a successful a KLC English language center!
🙌
But why a language center?
🤔
1) Help children master the world's current most important language
✅
2) Experience exponential growth in terms of revenue, market share and popularity
✅
3) Be a respected member of your community as you are actively involved in Building Future Leaders™
✅
Come give us a visit at Malaysia International Retail & Franchise Exhibition (MIRF) 2018, one of Malaysia's largest franchise exhibition to find out more about KLC's outstanding franchise program and have an in-depth Q&A with our franchise executives!
Details:
Date: 26/07/2018 to 28/06/2018
Location: KLCC Convention Centre
Contact us for more information!
See you at the winners' circle
🏆